"All that matters is that their vision should be whole, and that every word of the script should be dear to them and have passed through his (or her) own creative experience."
Andrei Tarkovsky, Sculpting in Time
Peter is the founder and CEO of Duchy Parade Films LLC. He is a member of BECTU, the UK Broadcasting, Entertainment, Cinematograph and Theatre Union and a voting member of BAFTA-LA.
Duchy Parade Films was originally founded in the UK as an Independent vehicle for producing short drama films and projects of interest outside of work in television production. It is now an American company established in the Southwest of the United States.
Peter is an international award-winning filmmaker with over 120 film and television screen credits as director, writer, or producer to his name. His films have played in more than 400 national and international film festivals, winning over 40 prestigious film festival awards to date.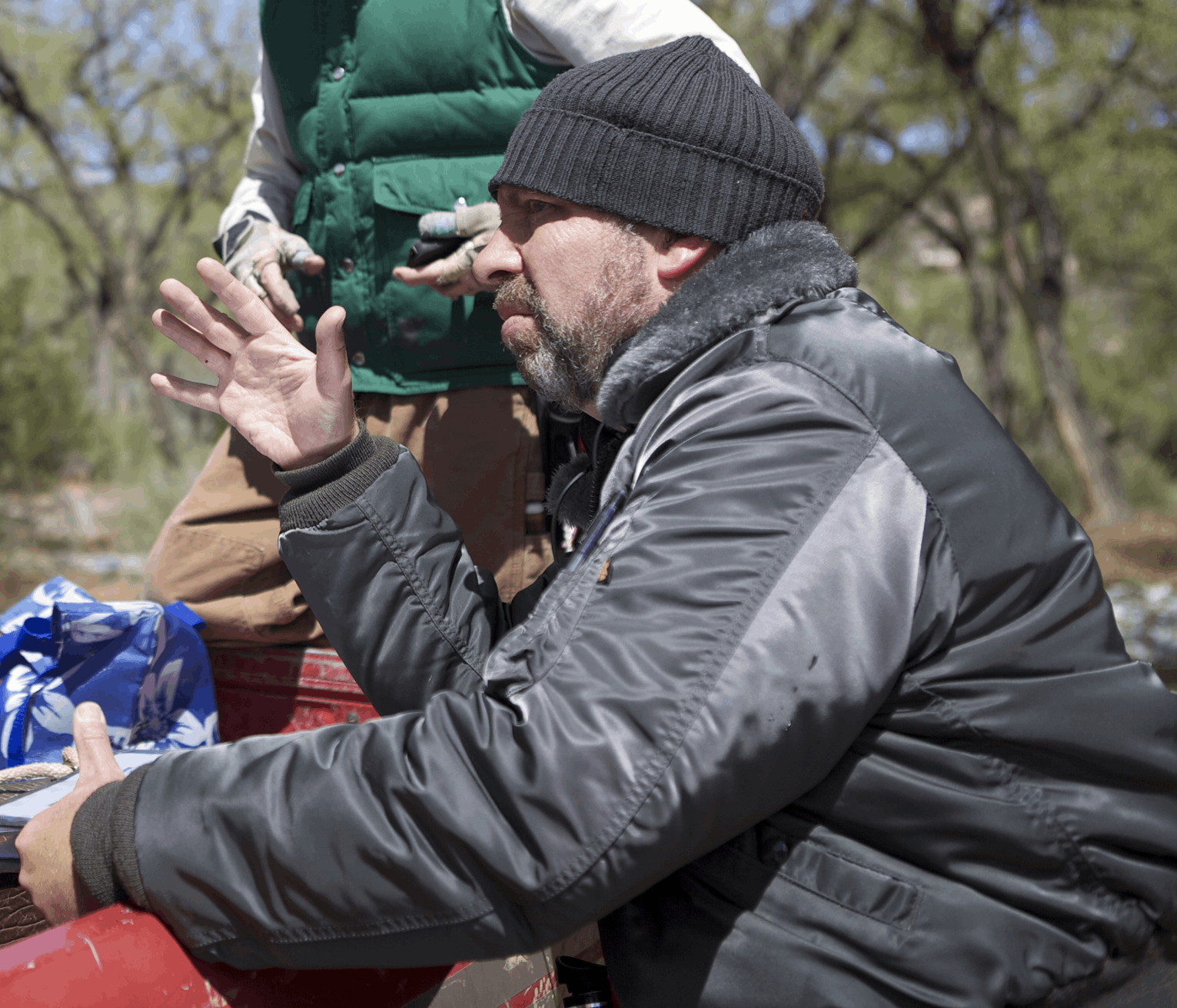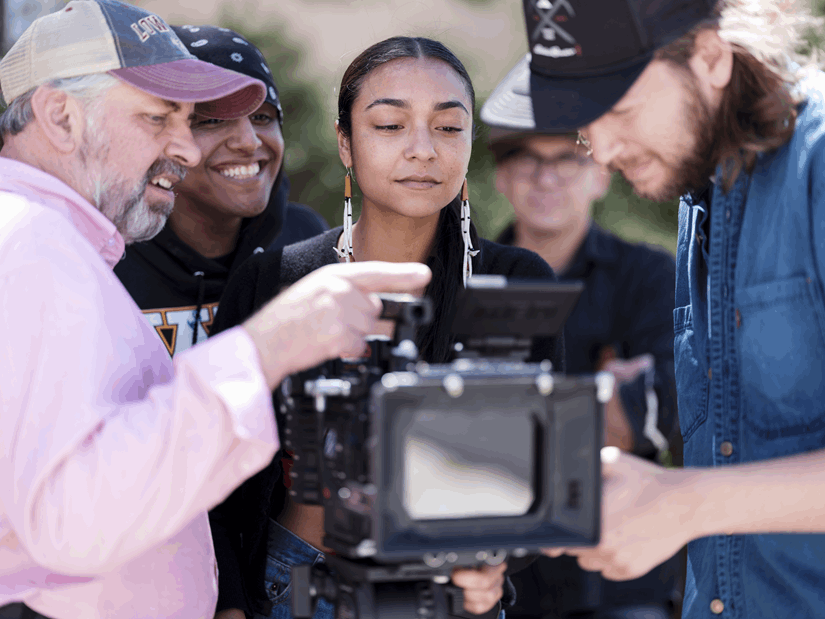 Having earned a degree from Kings College, University of London, Peter worked in Broadcast television in the UK, with twenty years of production experience. Moving to the American Southwest he taught Cinematic Arts at university level and later obtained an MFA in creative writing (screenwriting) from The Institute of American Indian Arts (IAIA) in Santa Fe, New Mexico. 
The company is currently focused on the writing of screenplays / stories and development of drama feature production. 
"Exploring storytelling in a degree program run by Native Americans has strongly influenced my approach to storytelling and screenwriting and my desire to focus on the art of telling story through writing. This is reflected in several recent screenplays."